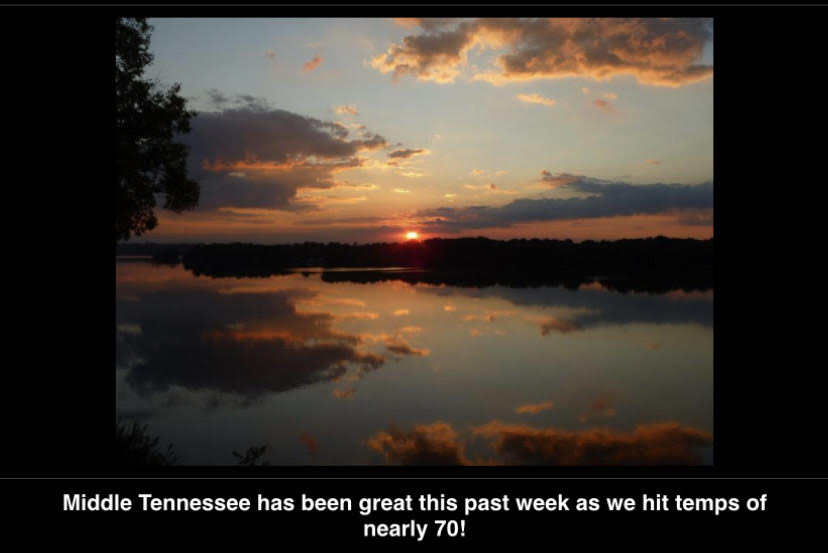 We Made It To 2023!
What a roller coaster of a market 2022 was..
And, just like riding a roller coaster at Disney, it was as fun as can be.
Every year is different and we are always ready for whatever challenges that are presented year to year.
This year is predicted to be much more consistent from start to finish, but you never know. We still believe interest rates will fluctuate some through late spring, then settle in.
Throughout the Greater Nashville area market – which is Davidson, and the 7 surrounding counties, we expect prices to continue softening until mid-year sometime.
The exception so far has been very little, if any discernable price softening in 4 of those 8 total counties since fall.
We expect a huge Spring time rush as pent up demand is brewing and inventory continues to decrease.
Days on the market in December was up only slightly. That's typical for December, of course.
But again, we are ready for anything this year as we pay close attention to market trends so that you will be advised at the highest level when you decide to buy or sell.
If you are thinking about making any moves or have any questions, we are here for you.